TRIPTYPHON is the result of a triple artistic experiment: an audio chain letter for 1 writer & 1 actor & 1 musician. Each artist has carte blanche.
Link: https://www.kuk.lu/triptyphon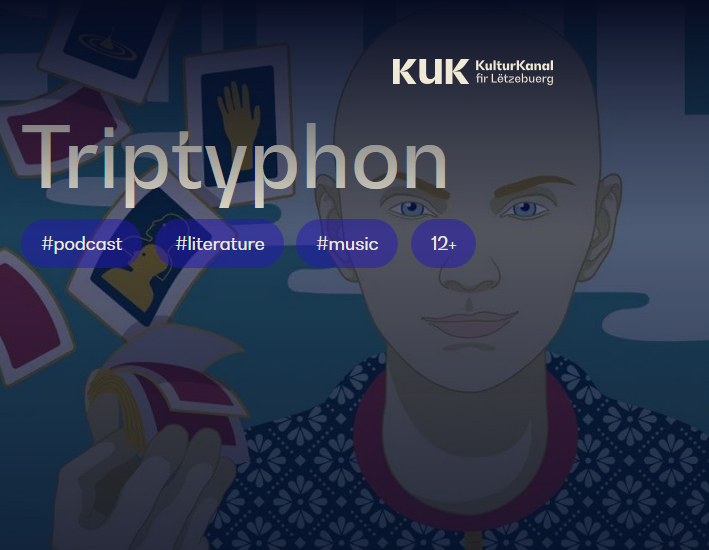 TRIPTYPHON 2 (DE): Nora Wagener (Text) – Nancy Mensah-Offei (Spiel) – C`est Karma (Musik)
Aufnahme Text: Marco Battistella (Westbahnstudios Wien) / Aufnahme Musik: C´est Karma
Mix: Luka Tonnar / Illustration: Julie Wagener
Podcast created by Larisa Faber. Produced by MASKéNada in collaboration with KUK and Radio 100,7.